INNOVATION SOCIETY STATE WISE CHAPTER
A Chapter of the Innovation Society is a group of members in a particular locality or city. The Chapters play major roles in achieving the objectives of the Society. It has direct links with the members.
The Innovation Society has its chapters in JAMMU KASHMIR; HIMMACHAL PREDESH; PUNJAB; UTRANCHAL; WEST BANGAL; RAJASTHAN; BIHAR; UTTER PREDESH; ASSAM; GUJARAT; ARUNACHAL PREDESH; JHARKHAND; HARYANA; MADHYA PREDESH; ODISA; MAHARASTRA; ANDHRA PREDESH; KARNATAKA; KERALA; TAMIL NADU; TELENGANA; DELHI; NAGALAND; SIKKIM; MANIPORE; TRIPURA; GOA;  and RAJASTHAN.
Read More...CHAPTERS

Dr. R. R. Sinha
(Founder Member)

Dr. Deepak Jain
(Founder Member)

Dr. Balwinder Raj
(Founder Member)



Dr. Haresh Tank
(Founder Member)

Dr. Manish Saini
(Founder Member)

Ms. Nafisa Yeasmin
(Founder Member)



Dr. Badiuddin Ahmed
(Founder Member)

Dr. Ahutosh Sharma
(Founder Member & Treasurer)

Dr. A. Anwar M. Shaikh
(Founder Member)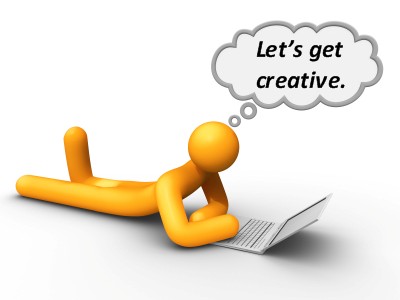 Innovation Society is registered as an All India Level Operational Society under Society Registration Act XXI of 1860 (Registration No. District Shahdara/Society/631/2015-16). Innovation Society is strongly believed and liked to work in coordination with Govt. agencies and corporate. We would like to shape talent and research agencies of state, universities, corporate and individuals for concerning and execution of original research work and nurturing innovation in country, specially the youth. Innovation Society works with the mission "To support and promote constructive innovations for sustainable developments to conquer social and economic disabilities".
Read More...ABOUT US